Images, music and texts.
Maybe a film really is that "total work of art" dreamed about by the most adventurous creative minds of the past, when the means to produce one were not yet available.
And yet a documentary only carries one true aspiration in its heart.
To successfully communicate the incredible magic of reality, as long as we're interested in discovering it.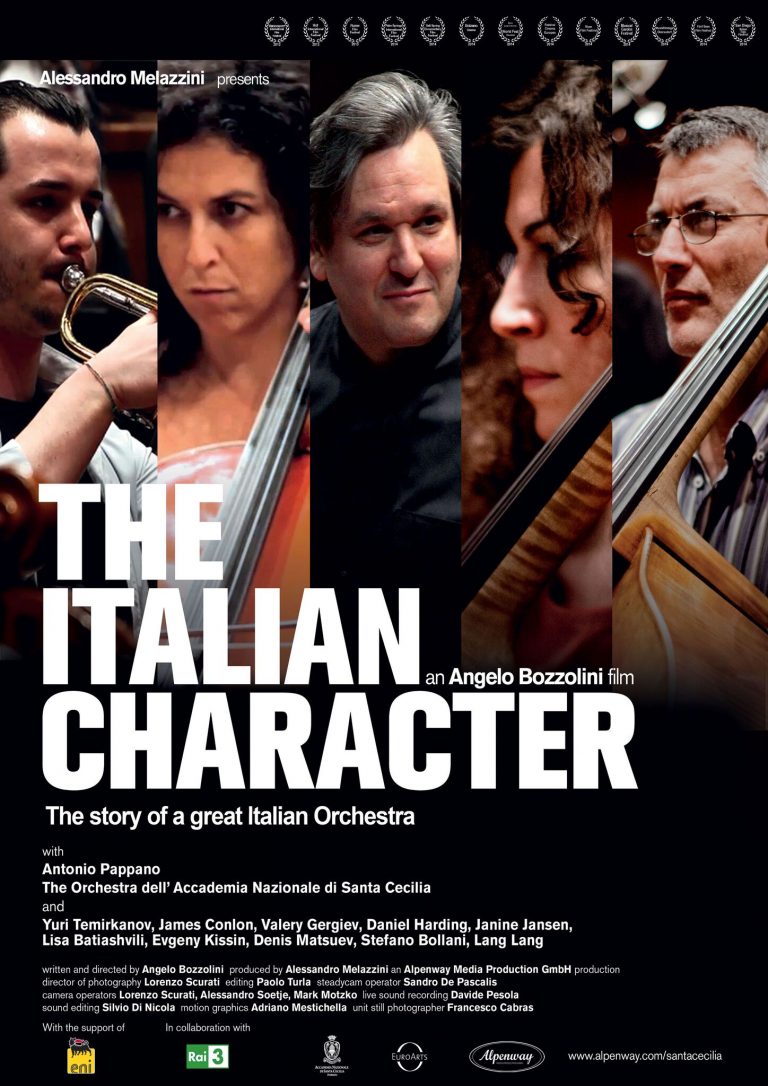 The story of one of the most renowned italian orchestras in the world: the Orchestra dell'accademia Nazionale di Santa Cecilia in Rome.